The Rural Municipality of East St. Paul offers many recreational activities and opportunities for residents and visitors.


To find out more about recreation in East St. Paul, please click on one of the links to the left.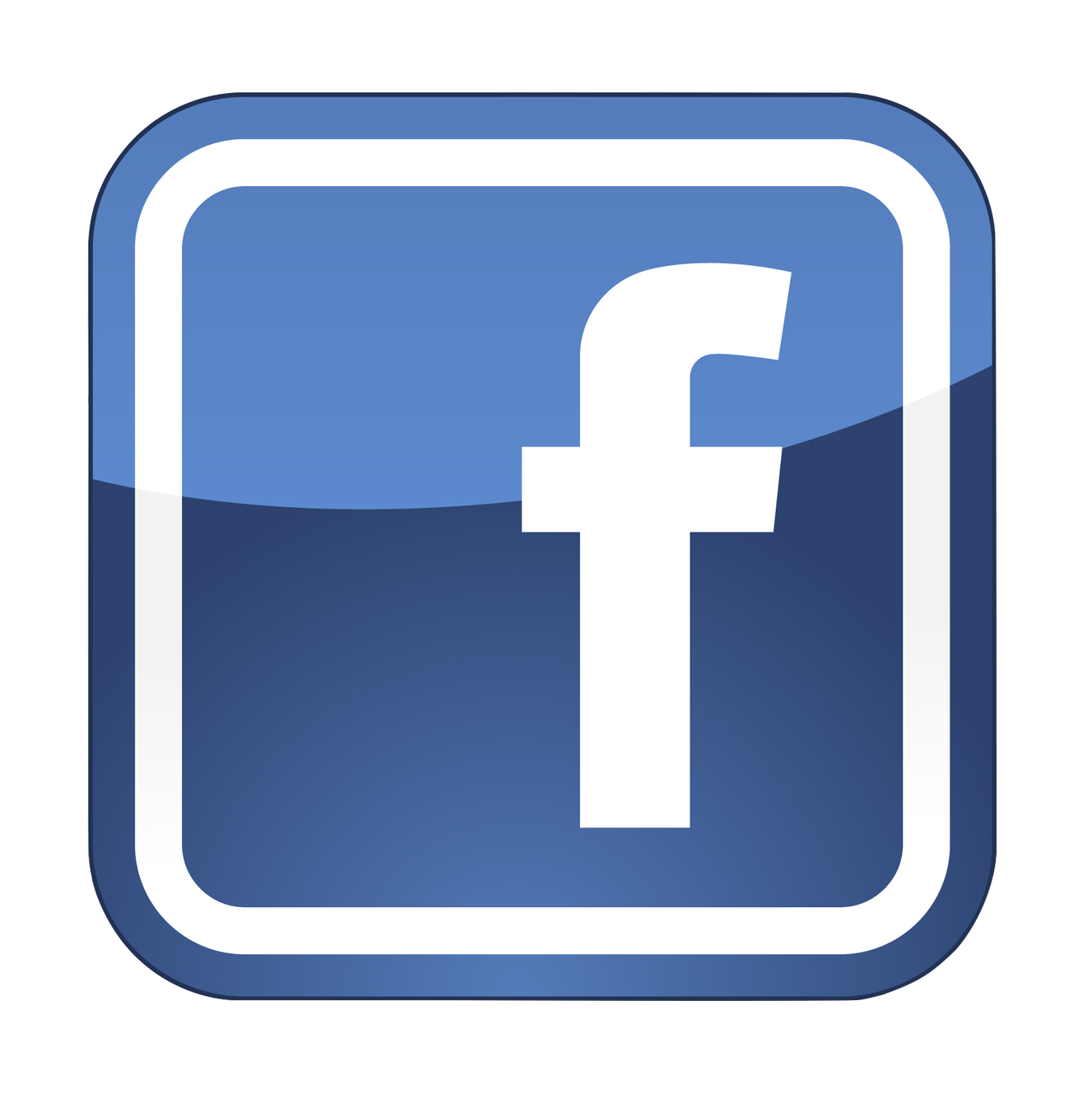 LIKE us on Facebook to stay up to date on programs and events happening in East St. Paul!
For more information please contact:
A map/tour of Parks, Trails, and Recreation Facilities in the municipality.

EAST ST. PAUL COMMUNITY CLUB
ESPCC offers a wide variety of sports and activities, such as Hockey, Skating, Baseball, and Soccer. To learn more about the programs and activities offered in East St. Paul, visit their website here- www.espcc.ca
Through volunteer initiatives, ESPCC will openly provide and manage a broad range of sports and recreational activities in a cost-effective, safe, and responsible manner based on our community's changing needs.
Goals:
To improve the quality of core programs and actively develop appropriate new programs.

To encourage pride in the ESPCC by making volunteerism rewarding and fun.

To anticipate and advocate facility needs through a strong working relationship with the Rural Municipality of East St. Paul.

To improve communications between the community and the East St. Paul Community Club.
| | | |
| --- | --- | --- |
| General Manager | | Community Club Address |
| Nancy Plustwa | | 264 Hoddinott Road |
| (204) 654-9496 | | East St. Paul, MB |
| Email: manager@espcc.ca | | R2E 0H7 |