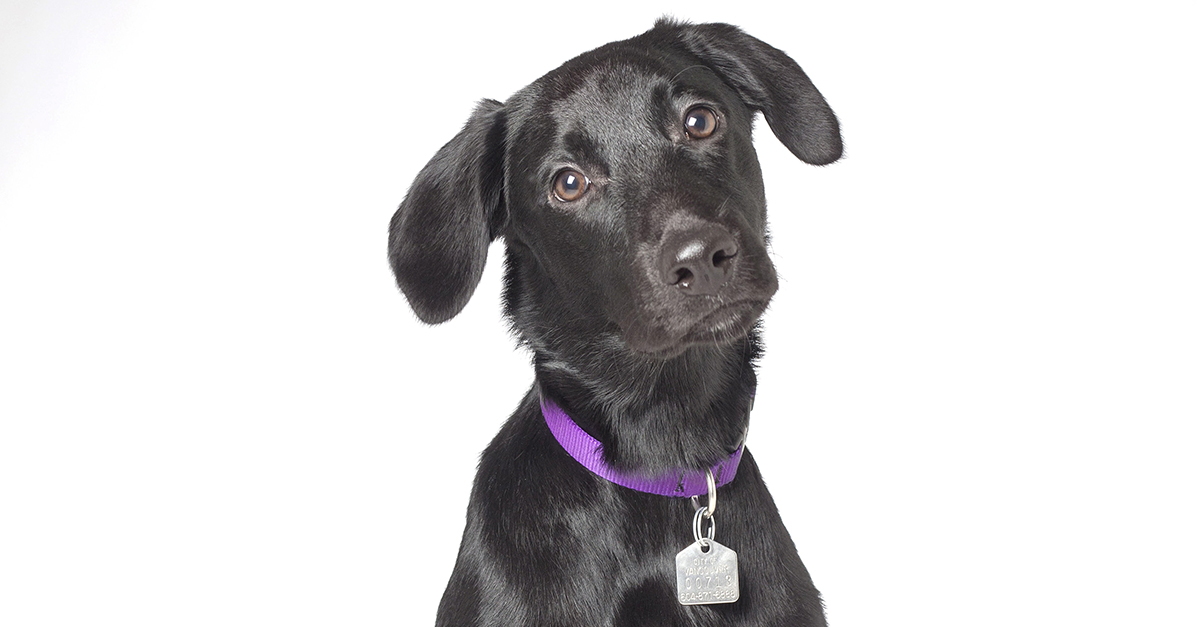 All dogs within the Rural Municipality of East St. Paul must be licensed.
Dog licenses are $35 and are valid for the lifetime of your dog.
A copy of the current rabies certificate must be provided at the time of registration.
* In previous years, it was required to license your pet annually. Starting in 2023, the lifetime tag omits the need to come into the RM to re-issue your dog's license annually, as the new lifetime tag will cover your pet's lifetime.


A Kennel License is required if you have 4 or more dogs. Please contact us at (204) 668-8112 for more information.